Spotlight Stories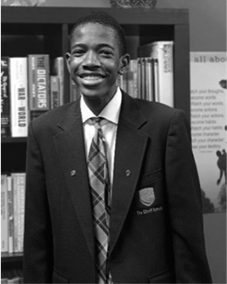 AAA Scholarship Foundation works with students and families in each of our scholarship states to make Academic Achievement Accessible.
Click here to read about Quinton Johnson. Quinton is at The Dinoff School for the Gifted and is a Spotlight Scholar for a second time.
Things to Know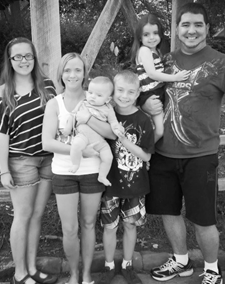 The Basics of AAA:
AAA Scholarship Foundation (AAA), a private non-profit 501(c)(3) organization, is an approved Scholarship Organization in the states of Alabama, Arizona, Florida, Georgia and Pennsylvania.
AAA awards Private School Tax Credit Scholarships to eligible students from eligible households to help them attend an eligible private school of their choice. AAA scholarships assist economically-disadvantaged families pay for tuition and fees.
An AAA family can not be awarded a scholarship from more than one Scholarship Organization for the same time period. Schools may accept scholarships from other Scholarship Organizations (for other students) in addition to accepting AAA scholarships.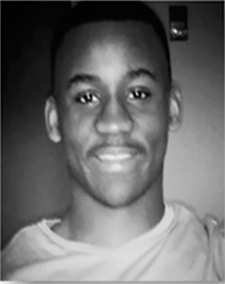 Scholarships versus Vouchers: AAA income-based scholarships ARE NOT TUITION VOUCHERS. Tuition vouchers are government-funded and the payments come from the government. AAA Tax Credit Scholarships are privately funded by companies and individuals who care about their communities. AAA income-based scholarships are awarded to eligible households for eligible students, not to schools. The household decides to which eligible private school to send their student(s).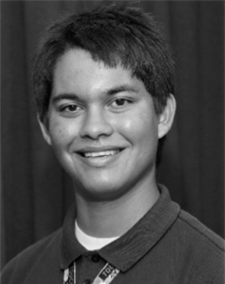 Scholarship Payments:
AAA scholarship payments are made 4 times per year after completion of our verification process by the school. AAA mails payments for each eligible child to the school, in the name of the parent. Each check must be signed by the parent/guardian listed as Parent/Guardian A on the application prior to deposit into the school's account. Power of Attorney is NOT permitted by law.
AAA does not require schools to admit participating students. AAA scholarship households and schools must agree to follow scholarship policies in order to participate.