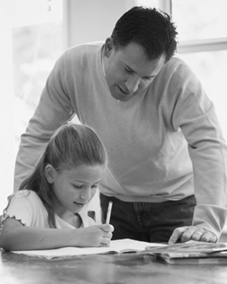 AAA Scholarship Foundation is dedicated to being the preeminent Tax Credit Scholarship administrators in the nation. Our dynamic team has the combined experience unequaled in any other Tax Credit Scholarship organization. Our extensive history of creating the highest level of accountability benchmarks has led to programs that take the corporate community's requirement for efficiency and accountability seriously while we are still be able to provide our donors with ease of participating.
AAA's Three Distinct Advantages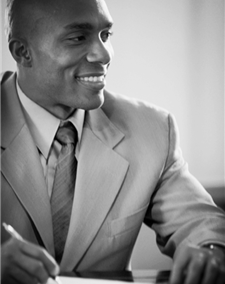 Expertise and Ease of Use:
AAA Scholarship Foundation provides your company with the convenience and efficiency of a single-solution for participating in multiple state tax credit scholarship programs. With over 20 years of hands-on experience administering tax credit scholarship programs AAA can help you meet your companies' tax and philanthropic goals in one or more states. Working with just one organization you can now redirect your tax liability to the following state programs:
Benefit Eligible Students:
Many of the scholarship programs are not means tested for scholarship distribution, by law. However, the AAA Scholarship Foundation awards scholarships only to qualifying students thus empowering parents to choose the best learning environment for their child. Eligibility is determined through a stringent application process using best-practices benchmark practices.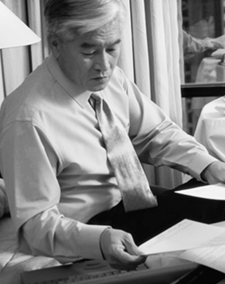 Accountability:
The AAA Scholarship Foundation has implemented accountability measures that exceed each state's requirements. You can rest assured that your dollars will be distributed in the most efficient and cost-effective manner and they will be distributed only to eligible students.
Call us today at 888-707-2465 to find out how you can TAKE CREDIT by making a difference in a student's life.
Foundation History
2002 –

The core team began working together in the Florida School Choice movement to administer the Florida Tax Scholarship Program.

2010 –

AAA Scholarship Foundation formed to administer scholarships in Georgia specifically for low and middle income families with higher accountability requirements than required by law.

2012 –

AAA expands to serve Arizona through Corporate Tax Credit Scholarships specifically for low and middle income families maintaining higher accountability requirements than required by law.

2013 –

Expansion continues into both Alabama and Pennsylvania bringing AAA's high level of accountability and service to more in need families.

2014 –

AAA continues to grow to bring the highest level of accountability and services to the families of Florida. Florida enables a shining example of AAA Scholarship Foundation education philosophy that access to quality education should not be dependent on a family's zip code.

2015 –

Expansion continues into Nevada. Nevada is leading the nation in providing educational choice and AAA is honored to be the first Scholarship Organization approved to administer the Nevada Educational Choice Scholarship Program.