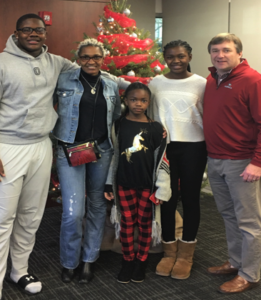 What an incredible example of paying it forward! Warren Brinson is an AAA Scholarship graduate who has continued on to higher education with a full football scholarship to the University of Georgia this year.
In between classes and football practice, Warren and his teammates recently spent time getting groceries to donate to the UGA "Dawgs for Pups" food drive to help underprivileged youth during these difficult times. Here is a link to a video that Warren made of the shopping expedition!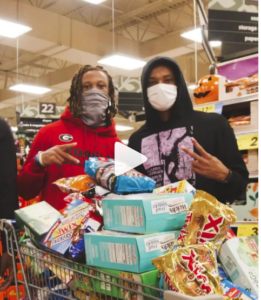 We are thankful for the opportunity to be a part of Warren's story and can't wait to see all he will accomplish on and off the football field. Way to go Warren!