Georgia Income-based Scholarship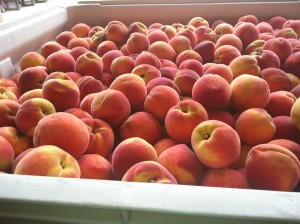 For more than 15 years, the AAA Scholarship Foundation staff has been working in the school choice movement to help eligible low-income students afford to attend the schools that best fit their learning needs. Our belief always has been, and will continue to be that "access to quality education should not be dependent on a family's zip code." AAA is a customer-service driven, student-focused organization. We work to maximize the dollars available for scholarships by keeping our overhead low and focusing our efforts on our core mission, helping students succeed.
In 2010, the AAA Scholarship Foundation started administering tax credit scholarships in Georgia specifically for low and middle income families with higher accountability requirements than required by law. In order to prove their eligibility, households must complete AAA's online application and provide supporting documentation. Each household must meet both the state and AAA's requirements. The application for this scholarship is available as soon as March 2016.
Despite efforts, elementary education throughout the United States has plateaued in the past several years instead of progressing. Average reading and math scores are not steadily increasing the way they have in the past, and Georgia specifically has been performing below the rest of the nation when it comes to reading and math proficiency. With the help of AAA Scholarships, we believe that parents know their children best and we trust they can decide on the best school choice to benefit their kids.
For AAA Scholarship Foundation, making academic achievement accessible for low-income families is our goal and we do this by passionately advocating for the under-served, under-represented and academically disadvantaged members of our communities.
For more information on how our scholarship foundation is helping low-income families and those with children experiencing learning disabilities, or physical disabilities in Florida, Georgia, Arizona, Alabama, Pennsylvania and Nevada, visit our website.